March 23, 2022
Lecture: "Emphasizing Mother in Heaven: A Woven History of this Dispensation"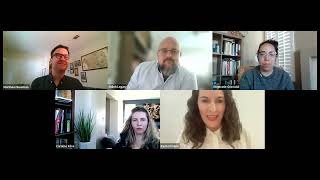 Rachel Hunt Steenblik
March 22, 2022
Location | Online via Zoom.
View a video of the event.
In this online lecture for Claremont Graduate University's Mormon Studies students, Rachel Hunt Steenblik recounts the history of Mother in Heaven discourse, paying special attention to recent discourse in the 2010s and 2020s and its new manifestations in books, poems, talks, and social media.
Categories
Share